Free Poland SSH VIP Server 30 Days Premium
Create Free SSH/SSL VIP Server Premium Poland Server Fullspeed
Advanced Security
We safeguard your Internet connection by encrypting the data you send and receive, allowing you to surf the web safely no matter where you are—at home, at work, or anywhere else.
Digital Privacy
Browse the internet in complete privacy while concealing your true IP address. Maintain the privacy of your location and prevent your internet service provider from monitoring your online activity.
Liberty
You can browse any website, app, or channel without having to worry about irritating restriction if you avoid it. Find a method past any restrictions, and take advantage of the internet without cost.
Tips
To get the maximum speed of connection choose the location nearest to your country.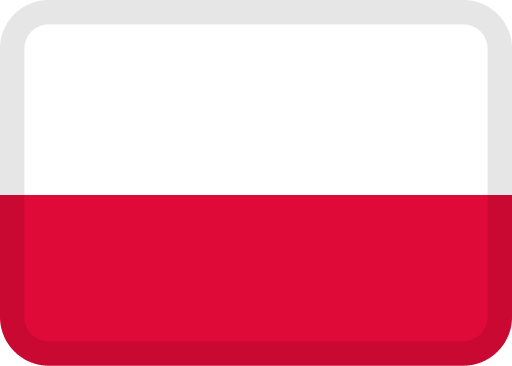 Poland SSH Vip 30 Days Server 1
Host :
pl1vip30.sshnet.vip
Host (Cloudflare) :
pl1vip30.cdnws.us
Port SSH :
997,1997,22
Port Dropbear :
442,143
Port SSH/SSL :
445
Port Squid :
3128,8080
Port Websocket :
8880
Port Websocket TLS/SSL :
2087
Port UDPGW :
7313,7300,7390,7385,7376
Valid :
30 Days
Acc Remaining :
0 from 20
Benefits of a VPN
When virtual private networks (VPNs) were first conceived, their main function was to build a conduit between faraway computers in order to facilitate remote access. And we were able to accomplish it with flying colors. However, in later years, virtual private networks (VPNs) were increasingly widely utilized as a method to swap between different IPs based on location. To this day, the primary function of a virtual private network (VPN) is to shield the user's true IP address by routing all traffic through one of the VPN provider's servers.
Unrestricted Access for Expats and Travelers
Are you currently living away from your home country as an expat? Or, are you a frequent traveler? Do you find yourself longing for your favorite movies and television shows? You can access the channels from your own country and watch all of your favorites from any location as long as you have a virtual private network (VPN). Generally speaking, travelers get into issues when they are unable to access their online profiles and bank accounts due to the fact that they have a completely different IP. This issue can also be remedied using a virtual private network service. Accessing your online profiles and bank accounts from any location and at any time is possible when you have a fixed or dedicated VPN IP.